Oct
15
2019
SANGri-La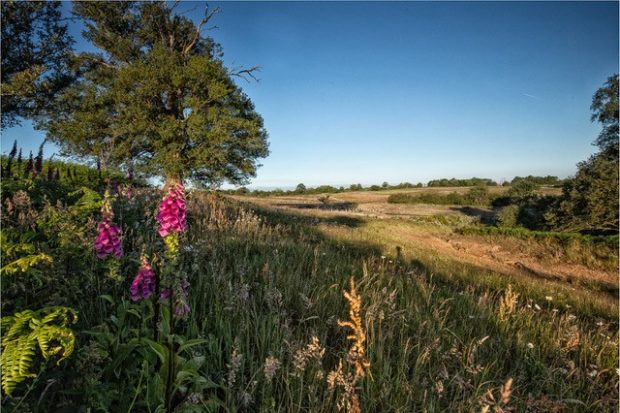 Now where did I get to? Ah yes, a two-pronged strategy and a rather cumbersome acronym. The second prong of the ground-breaking strategy, safeguarding the Thames Basin Heaths Special Protection Area, is SANG. Suitable Alternative Natural Greenspace.
SANGs are simply countryside places with dog-friendly, family-friendly circular walks, without the very sensitive wildlife of the heaths. We're extremely fortunate in this area, the councils have set aside some exceptional places for us. Not just a few, at the time of writing 65 have opened across Surrey, Hampshire and Berkshire! SANGri-La!
By visiting them, you're helping to dilute the impact of visitors to the heaths. They're well worth seeking out, many are lovely places in their own right and we'll be introducing you to some of our favourites. The local councils have really taken the trouble to understand what's important to visitors and you may be surprised by the selection of safe and sociable walks on offer. Most of them have good parking and you can always park for free. Nearly all have dog poo bins and many have surfaced paths, helping you stay dry all year round.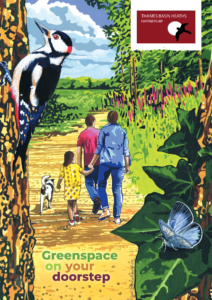 To help you find them, we've put together a directory and we've called it 'Greenspace on your doorstep'. It's available online and as a FREE booklet. Pick up a copy from the Heather Farm Café or at many of the activities listed in our "What's on" guide. And for updates, hot-off-the-press news of new entries, and general dog-walking chat, Heathland Hounds is the place to head.
In the next few instalments, we'll be sharing some of our very favourite 'Greenspace on your doorstep' entries, so watch this space.
Sarah
Communications Officer