Feb
24
2022
Waterside countdown: 8. Englemere Pond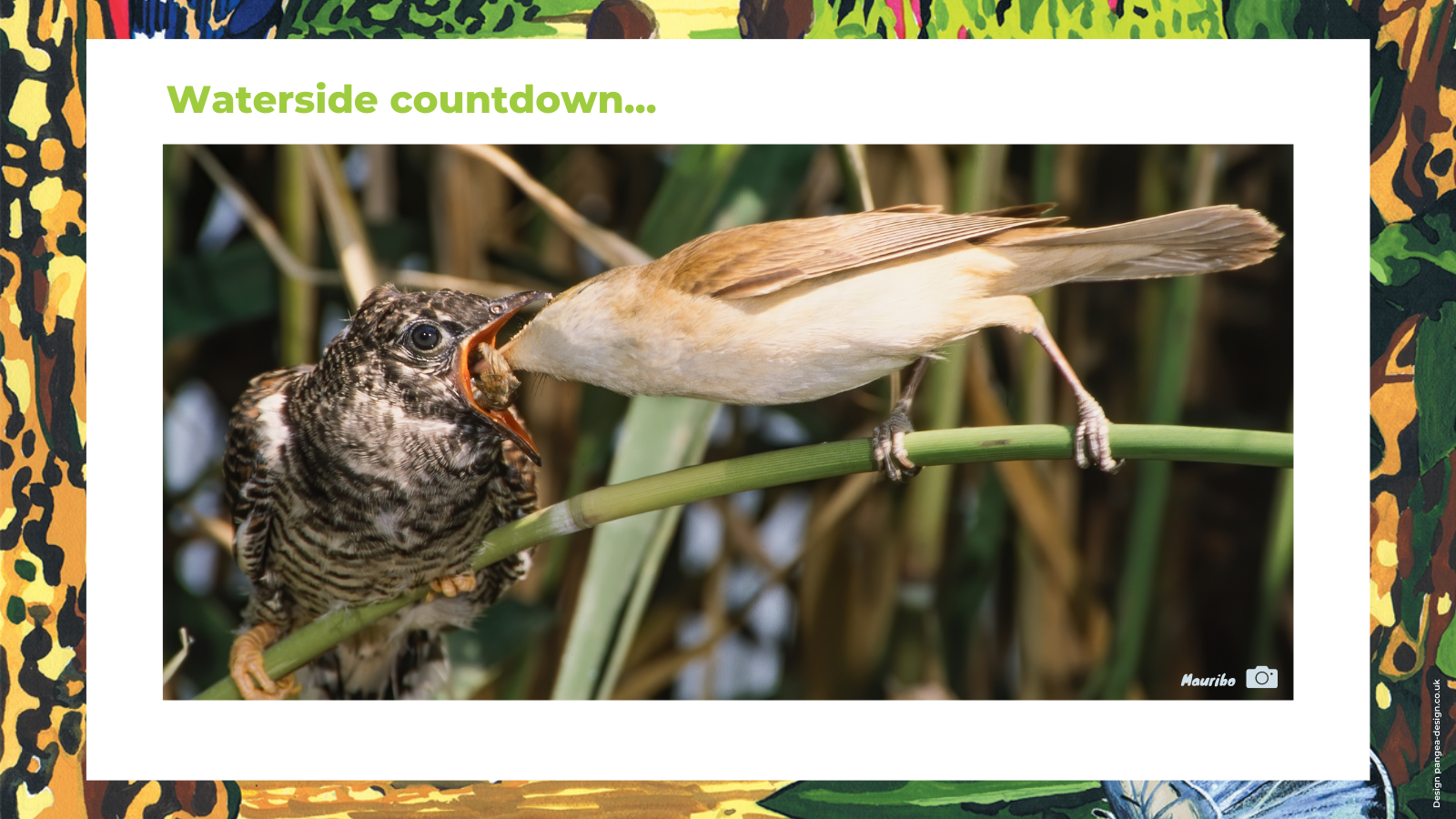 Welcome to the third in my series of pictorial guides. This time I'm showcasing my top ten favourite waterside viewpoints, selected from our 'Greenspace on your doorstep' directory.
At number 8 is Englemere Pond in Berkshire…
In the springtime the reed beds here are colonised by breeding Reed Warblers. Our Communications Officer, Sarah, perfectly describes their song as "chattering". Judge for yourself by following this link: www.british-birdsongs.uk/reed-warbler/.
Did you know that female Cuckoos commonly choose to lay their eggs in the nests of Reed Warblers?
For directions, information and more photographs, go to the Englemere Pond entry in 'Greenspace on your doorstep'.
Warden Mike
Picture credits: Reed Warbler & Cuckoo: Per Harald Olsen; View: Thames Basin Heaths Partnership
#GreenspaceOnYourDoorstep