Our Top Stories
Here at the Thames Basin Heaths Partnership we'd love you to fall in love with local heathlands and help secure their future by sharing three simple messages. Everyone can help protect wildlife simply by keeping to main paths, discovering 'Greenspace on your doorstep' and by learning how to prevent fires. Read more…
---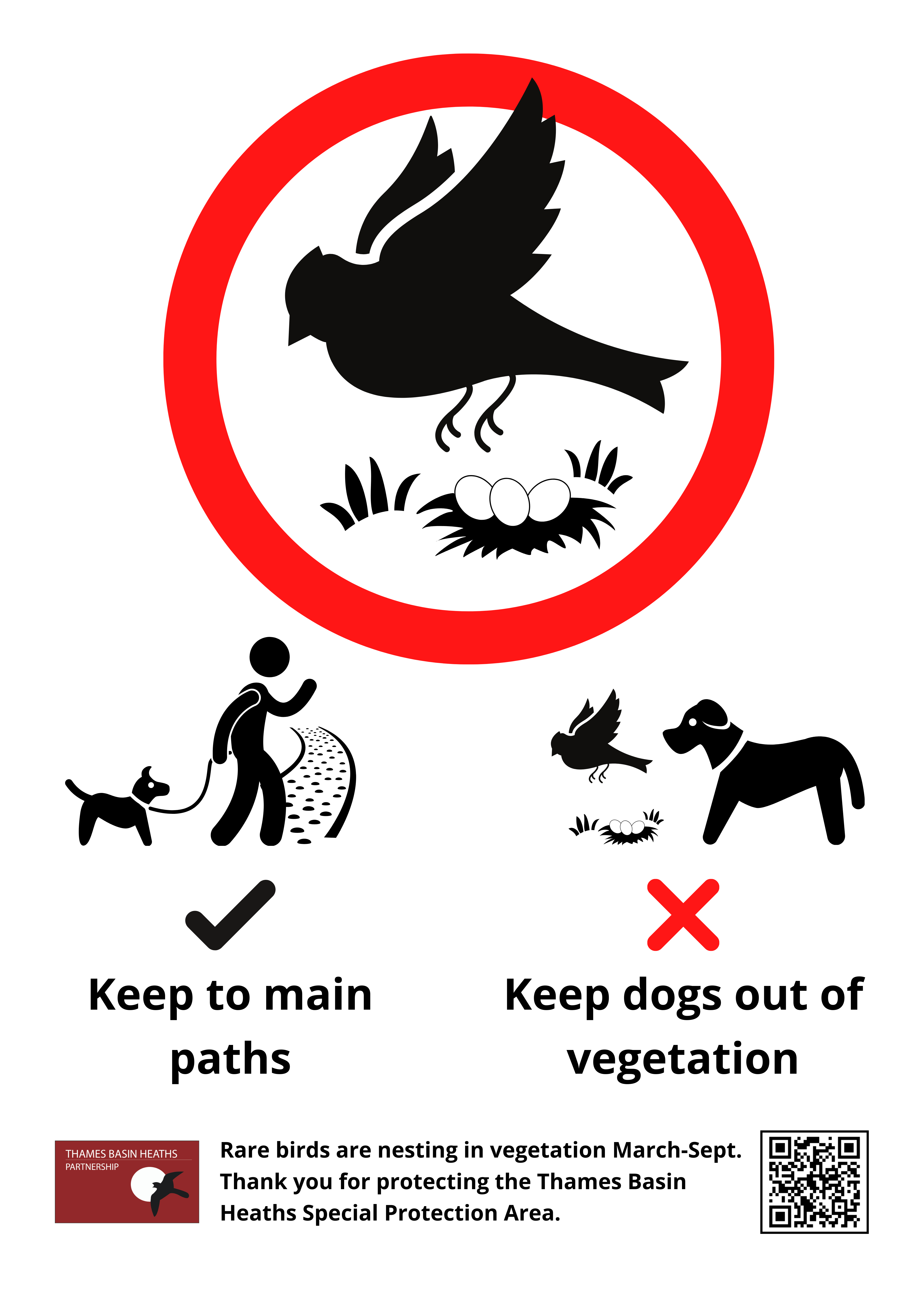 March to September rare birds are nesting locally on the Thames Basin Heaths Special Protection Area. You can help avoid disturbance and give chicks the best chance of survival by keeping to paths and keeping dogs out of vegetation. Find out more about how you can help.
---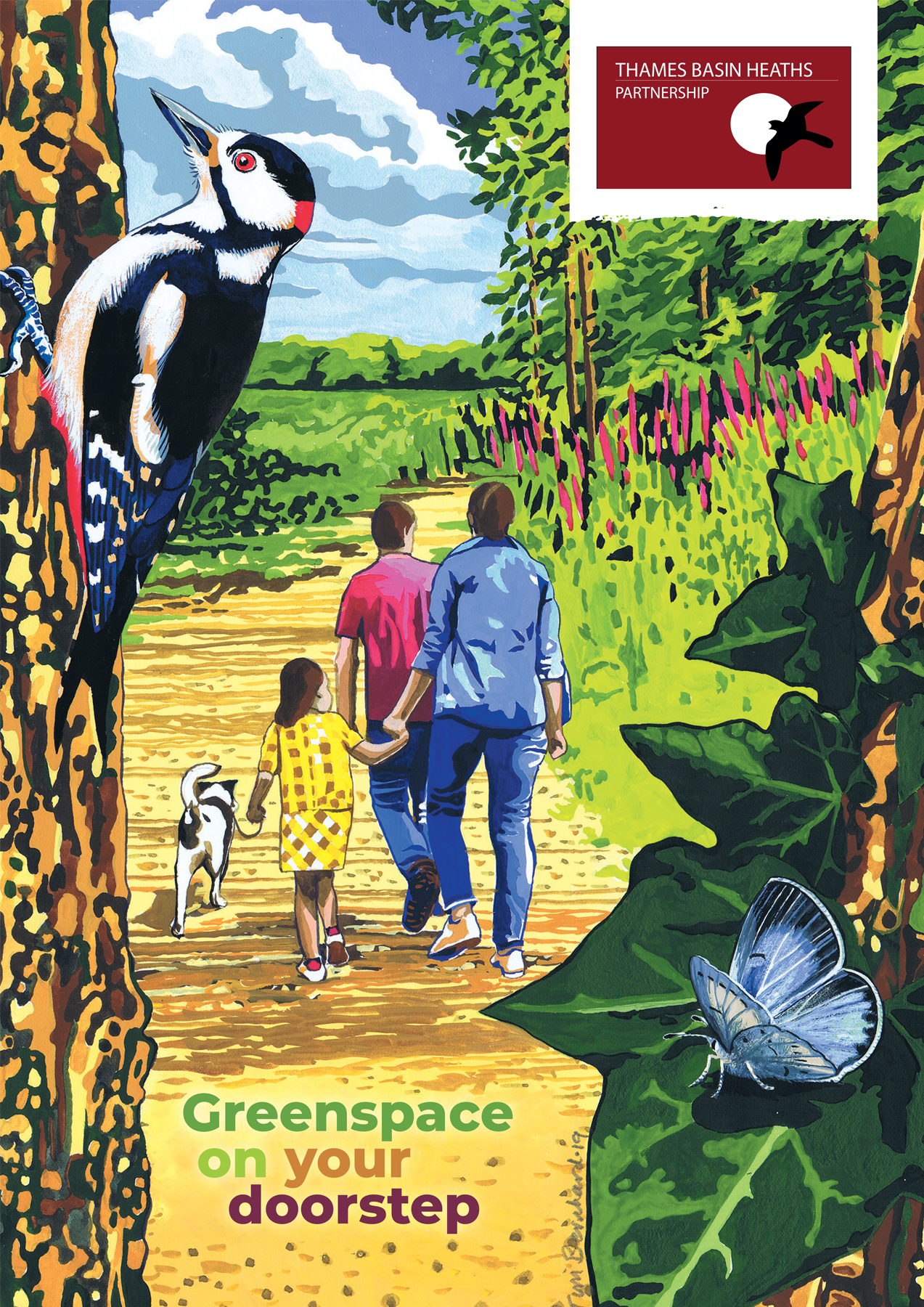 Have you seen 'Greenspace on your doorstep'? Our guide to local countryside walks across Surrey, Hampshire & Berkshire. All the entries are listed in our online directory and 62 of them are listed in the booklet available to download as an interactive PDF. Local walking to protect the heathland.
---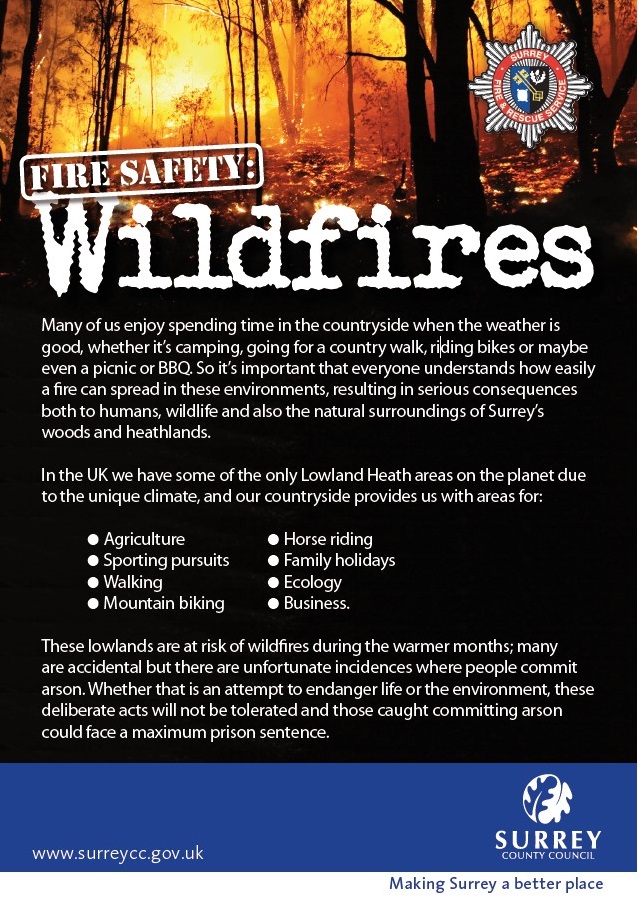 Our #BeWildfireAware page explains why fire is one of the most significant dangers to heathland, how to prevent them and what to do if you see one. A quick response could make all the difference and help protect people, wildlife and property.

---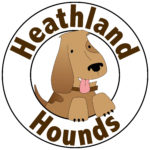 Love dogs? Why not join Heathland Hounds! Loads of advice, events, guided walks and more! Find them on Facebook, Twitter and Instagram.
---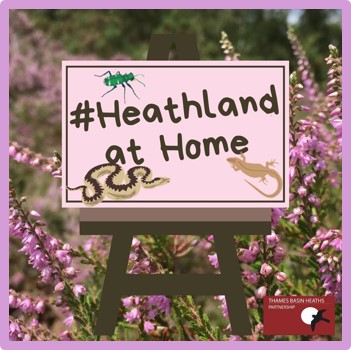 Looking for fun things to do with your family? Check out our free downloadable resources!
---