Thames Basin Heaths
---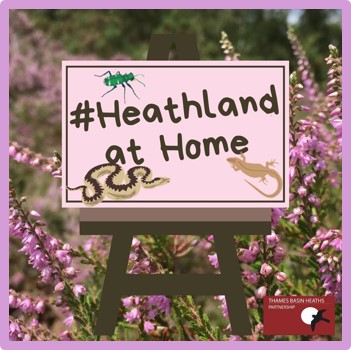 Looking for fun things to do with your family while the schools are closed? Check out our free downloadable resources. Secure your place in our #HeathlandatHome gallery and look out for new challenges on social media during Heath Week!
---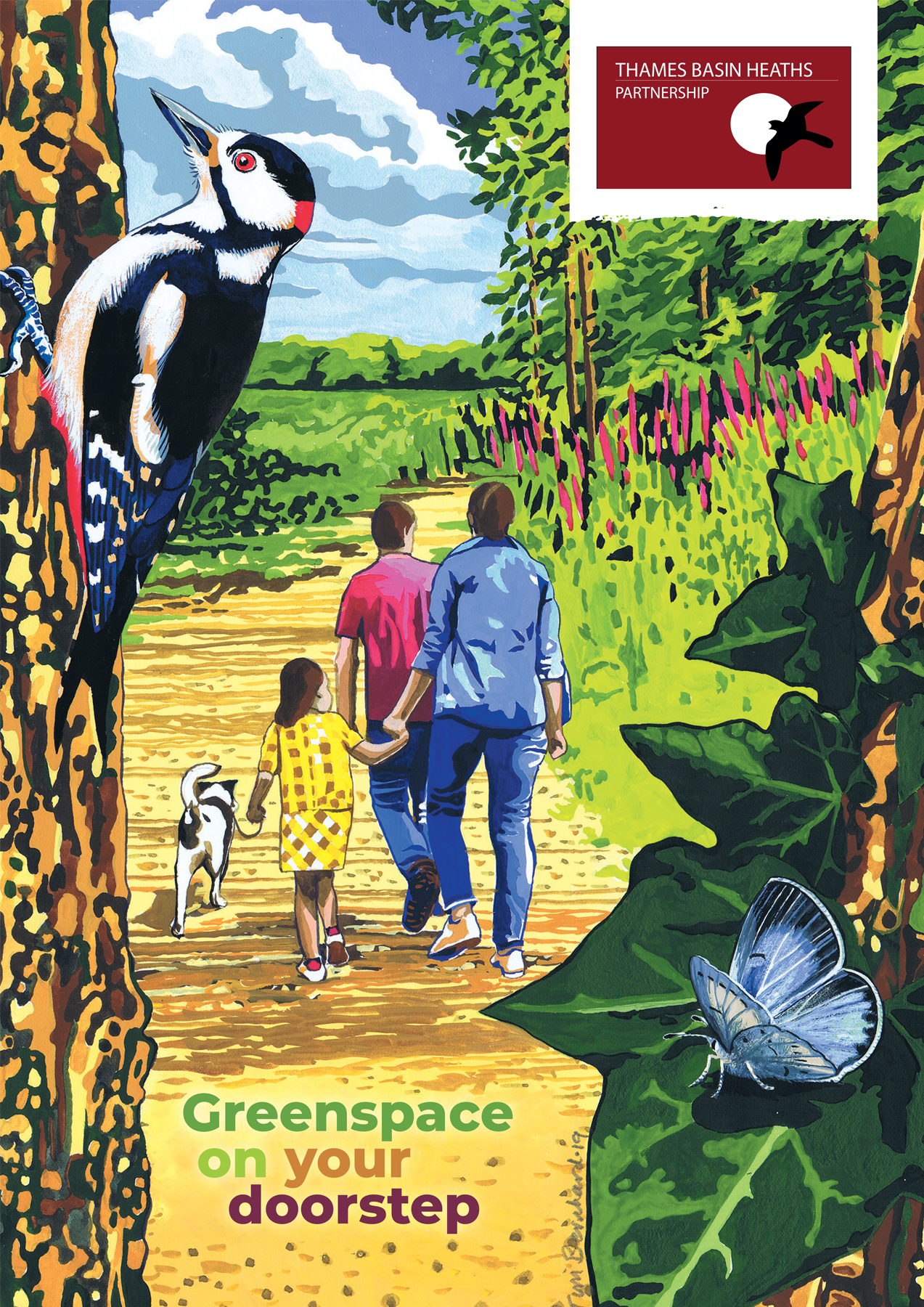 Have you seen 'Greenspace on your doorstep'? Our guide to local countryside walks across Surrey, Hampshire & Berkshire. All the entries are listed in our online directory and 62 of them are listed in the booklet available to download as an interactive PDF.
---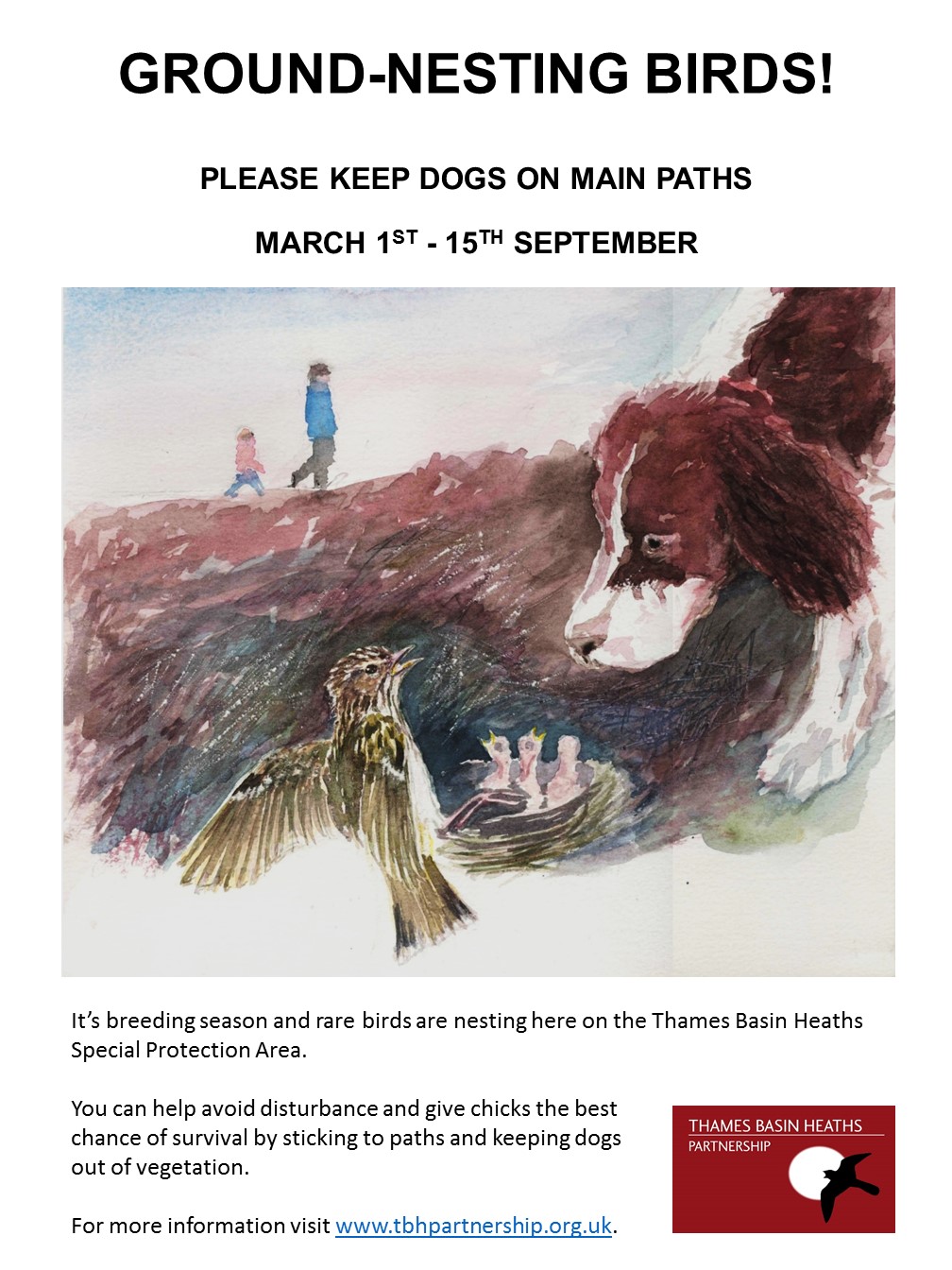 It's breeding season and rare birds are nesting locally on the Thames Basin Heaths Special Protection Area. You can help avoid disturbance and give chicks the best chance of survival by sticking to paths and keeping dogs out of vegetation. Find out more about how you can help.
---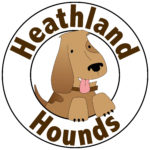 Love dogs? Why not join Heathland Hounds! Loads of advice, events, guided walks and more! Find them on Facebook and Instagram @heathlandhounds.
---