Activities & resources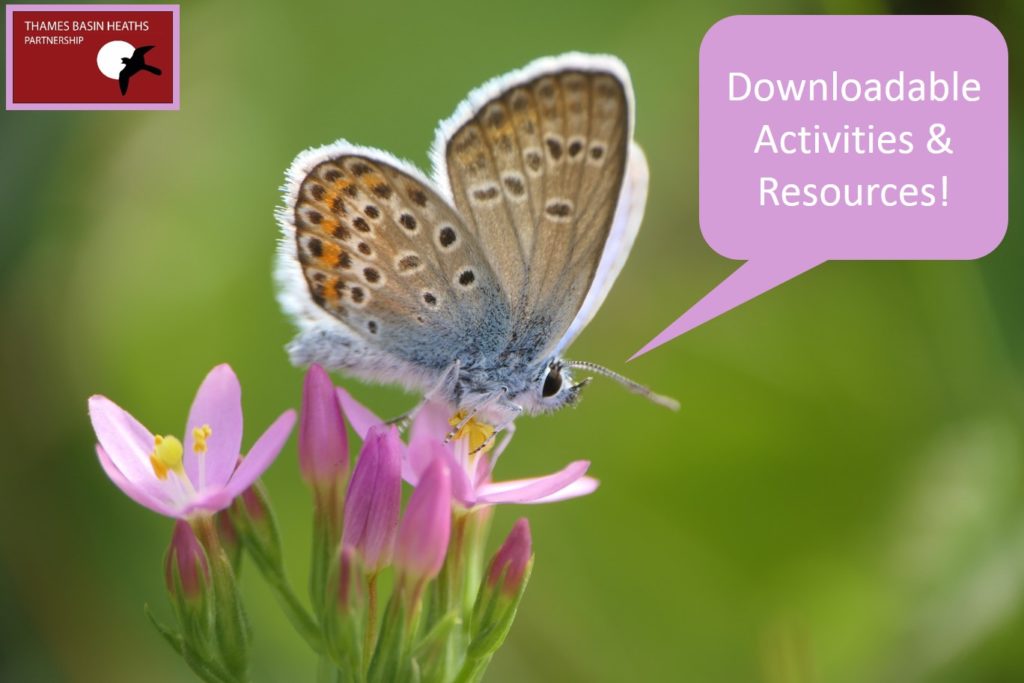 Here at the Thames Basin Heaths Partnership, we've got some amazing activities for you and your family to help you connect with and learn about the wildlife around you.
You can look for wildlife almost anywhere – on a trip to your local heathland or a local greenspace. You can certainly keep an eye out at home in your garden – if you have one. You can take a closer look at the plants on your balcony, rummaging around your allotment or just spending some time gazing out of the window – I do this a lot! Examine nooks and crannies, look under things or simply just stop and listen – It doesn't really matter where you are, as wildlife is all around.
Use these resources to inspire you to, to help you learn something new and to have some fun. Getting a bit more wildlife in your life can only be a good thing!
Do let us know what you've found, drawn, coloured or discovered by posting on social media using #HeathlandatHome!
Enjoy!
Michael – Education & Engagement Officer
---

We've all been missing the heaths and thinking of ways we can bring the wonders of heathlands to you!
Drumroll…
We're really excited to announce our #HeathlandatHome challenges – Every week on social media, we'll be posting crafts, games, and activities that you and your family can do from the comfort of your own home. 
Please share these activities with anyone you know and don't forget to share your creations with us so we can add them to our #HeathlandatHome gallery! 
All activities will be posted on this page, so bookmark and do visit regularly. 
🦋🌸🐍
---
Make a bird from salt dough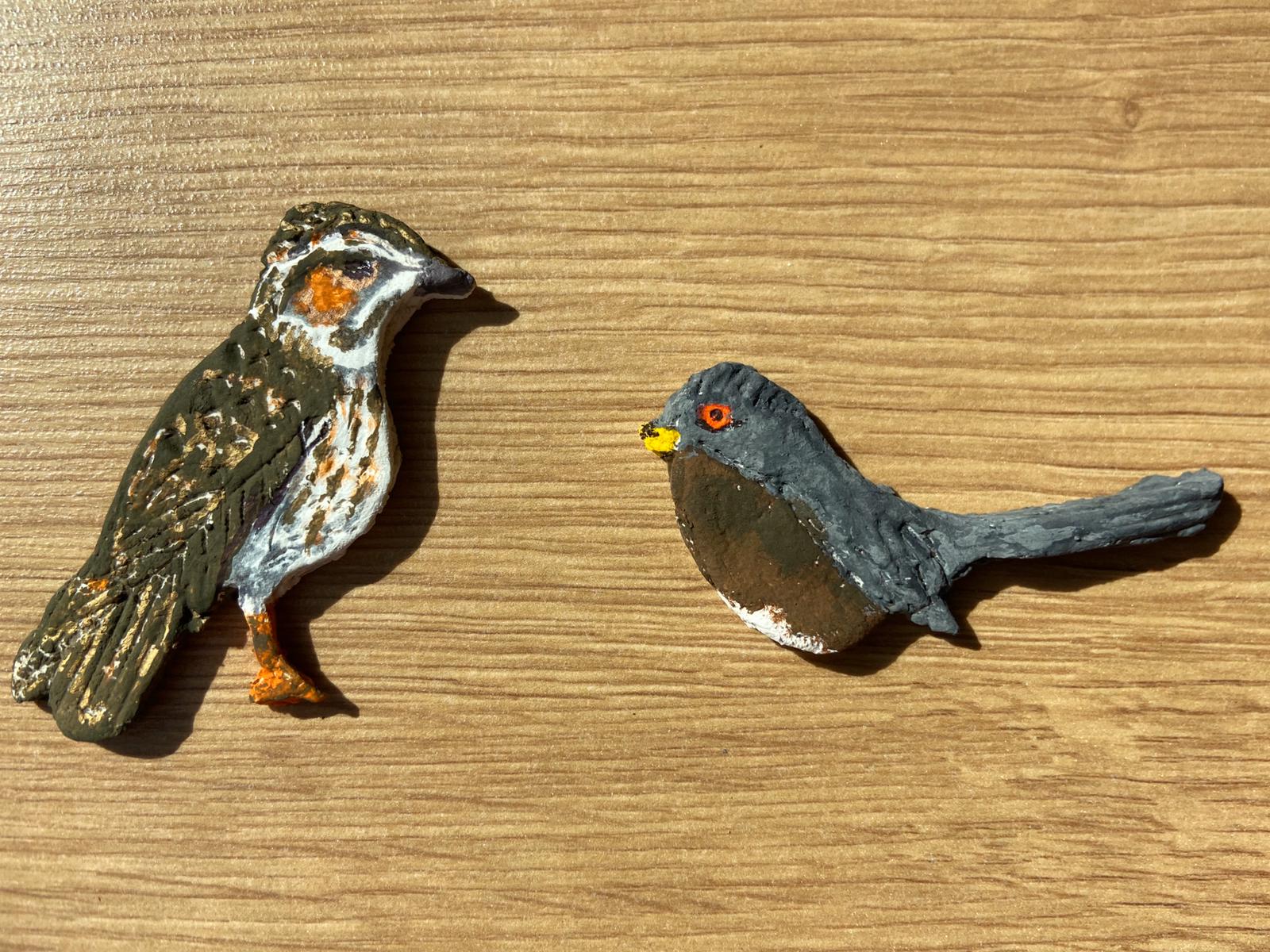 Ever wished you could have your very own little Dartford warbler, nightjar, or woodlark at home?
Well, now you can, in salt dough form!
We've created a step-by-step guide for you to make your own 2D or 3D ground-nesting bird model!
Don't forget to share how you get on using #HeathlandatHome and look for new challenges on social media every week!
Download salt dough instruction sheets
---
Colouring For Mindfulness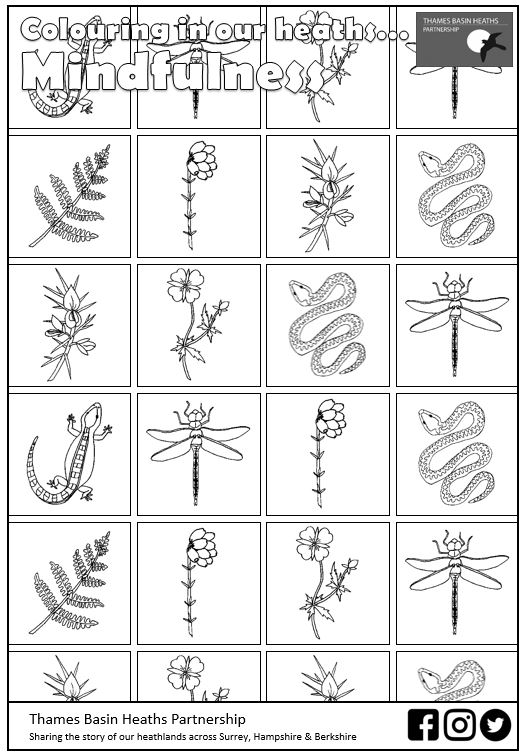 These are stressful times!
If you want to find something to help you slow down and appreciate the smaller things, then perhaps this mindfulness colouring sheet might just be the thing for you.
Spend five minutes colouring in a bit of bracken or a whole afternoon decorating a sand lizard. The choice is yours!
As always, don't forget to share how you get on using #HeathlandatHome and look for new challenges on social media every week!
Download Mindfulness colouring sheet
---
Make your own silver-studded blue!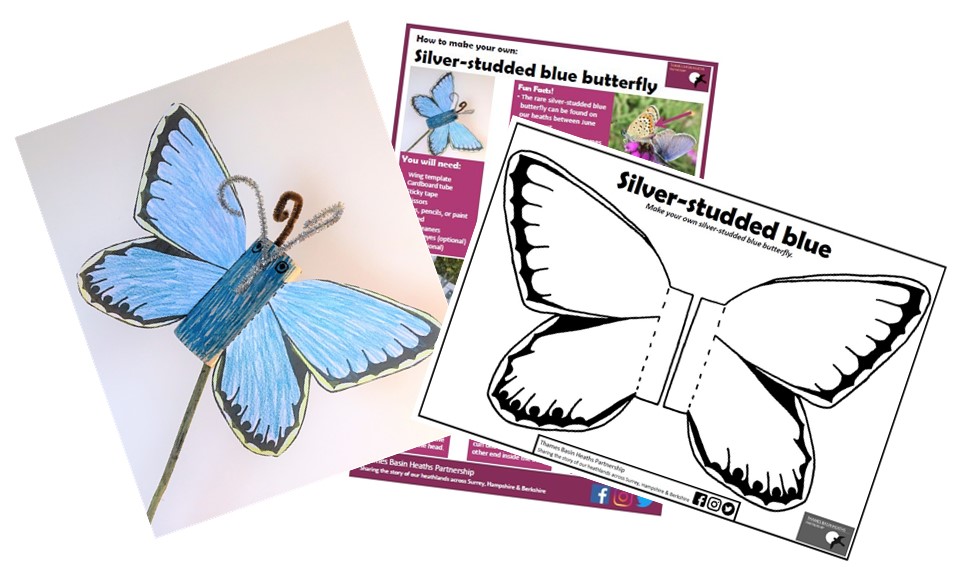 Have you ever seen a silver-studded blue butterfly floating across the heather?
Now you can make your very own, using our 8 step guide!
Download Silver-studded blue wing template
Download Silver-studded blue instruction sheet
Don't forget to share how you get on using #HeathlandatHomeand look for new challenges on social media every week!
---
Colouring In Our Heaths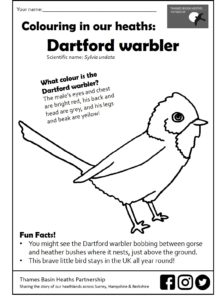 Uh-oh, something's happened to our favourite heathland ground-nesting birds – They seem to have lost all their colour! Only you and your pens and pencils can help them out.
Be as accurate or as creative as you like… But don't forget to share your creations with the world using the social media below! #HeathlandatHome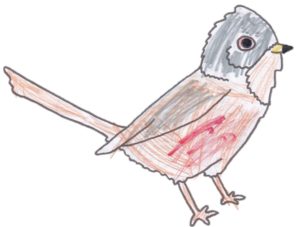 Download Dartford Warbler Colouring Sheet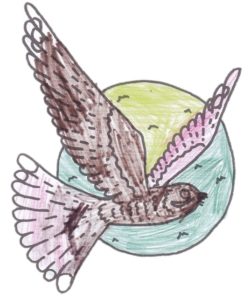 Download nightjar colouring sheet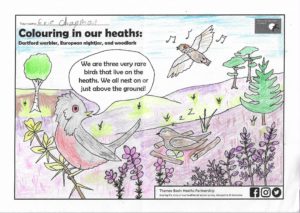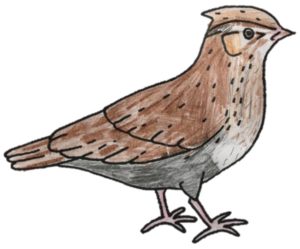 Download woodlark colouring sheet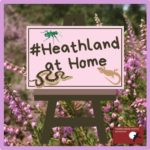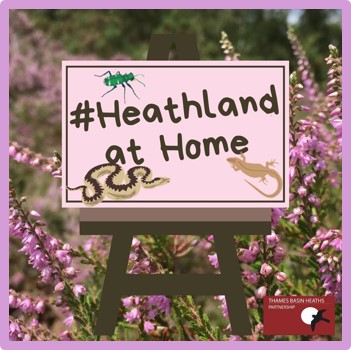 Download ground-nesting birds colouring sheet
---
Heathland Crossword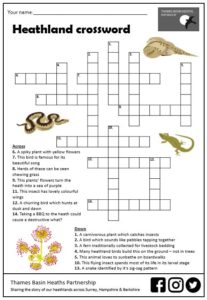 Do you know the name of the flower that turns the heathland landscape purple ? Or the name of the snake with a zig-zag pattern?
Test your knowledge of heathland in this brand new downloadable puzzler.
Let us know how you get on… Or if you need any clues!
Download heathland crossword activity sheet
---
Heathland Word Search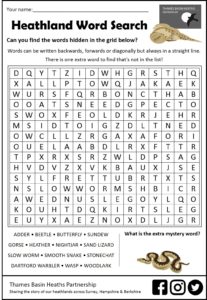 Do you like searching for things?
How about downloading this word search and help us find the heathland species we have carelessly mixed in our big pile of spare letters?
Once you have worked your way through the list, there is a bonus mystery word – Can you find it and let us know what it is?
Download heathland word search activity sheet
---
Green Tiger Beetle Game!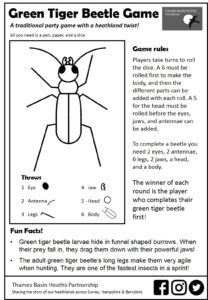 Beetle is a classic dice and drawing game involving a generic beetle.
Well, we are now excited to launch what is probably a world-first Green Tiger Beetle-specific game that you can play with the whole family.
Can you use your lucky dice skills to roll a 6, draw the body and then roll the correct numbers to be able to draw a complete beetle before your competitors?
What are you waiting for? Download the Green Tiger Beetle Game now!
Download green tiger beetle game activity sheet
---
Get to Know Heathland Plants!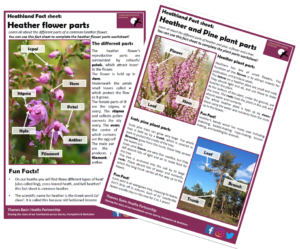 Heathland plants are just as important as the animals – After all, without heather, what would we have called heathland?!
Using the downloadable fact-sheets, can you find out enough information to be able to complete the worksheets and become a true "Heathland Plant Master"?
Note: Answers are also included, so don't take a sneaky peak before you've given the activity a proper go!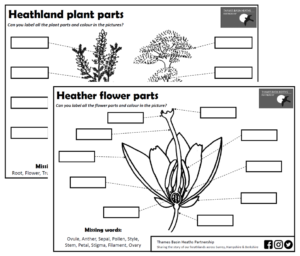 Download heathland plants fact sheets
Download heathland plants activity sheets
Don't forget to share how you get on using #HeathlandatHome and look for new challenges on social media every week!
---
Spring is here!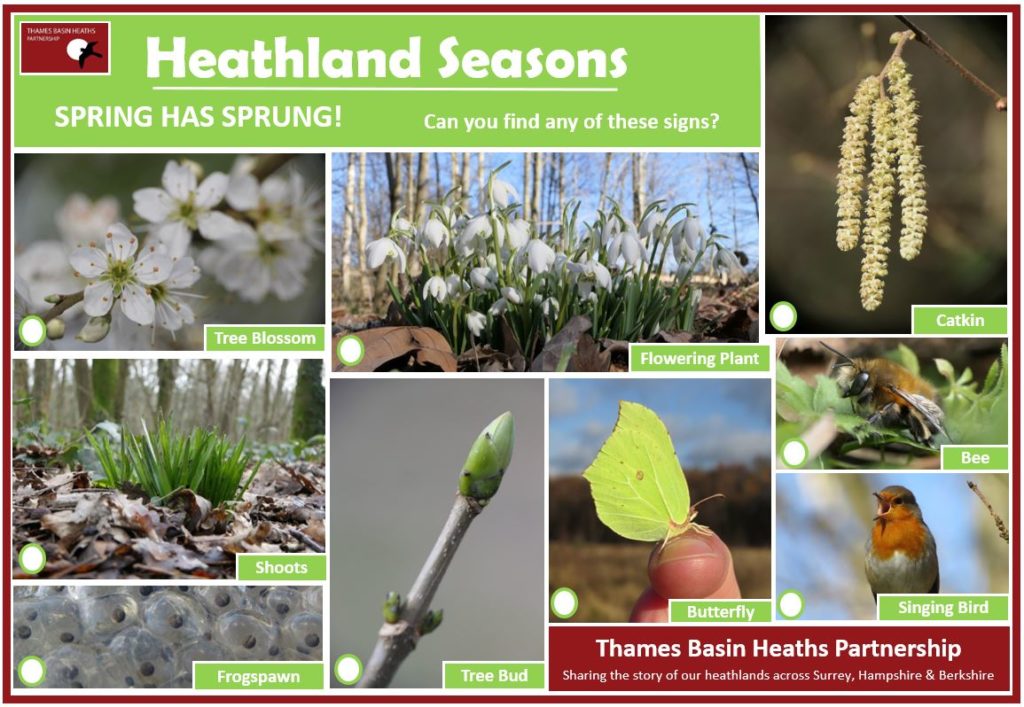 Spring is finally upon us. But, how do we know that it has finally sprung?
There are lots of signs letting us know that winter is over and spring is here and using the downloadable spotter sheet you can check if spring has actually arrived near you…
Download spring spotter activity sheet
---
Heathland Plant Spotter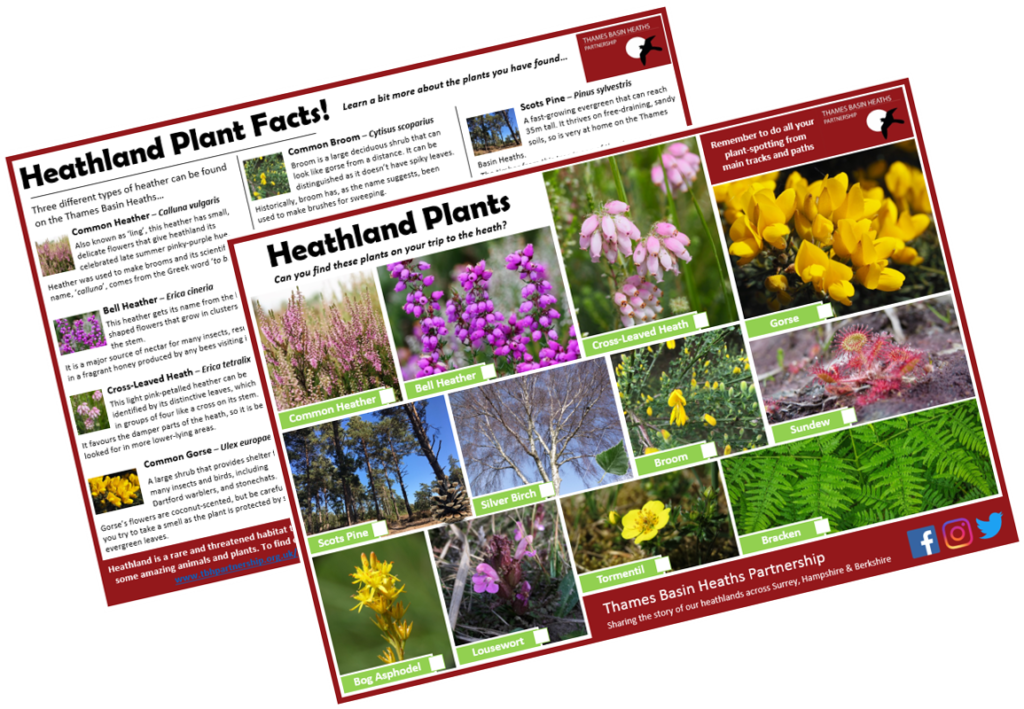 Do you know your bell heather from your cross-leaved heath? Or want to find out about some of heathland's fantastic flora?
How about downloading a handy spotter sheet to complete on your next visit to one of the Thames Basin Heaths? You can tick off the plants you find and learn a bit about them along the way.
Our heathlands provide a home for some amazing plant life – Some of it harder to find than others! It also flowers at different times, so you might have to visit more than once.
Please remember to search only from main paths as, between March and September, birds may be nesting on the ground or in nearby vegetation and are easily disturbed. Thank you for helping to give chicks the best chance of survival.
Using some computer wizardry, you won't need to print the spotter out and can tick plants off on your phone. Magic!
Download heathland plants spotter
---
Sensing Nature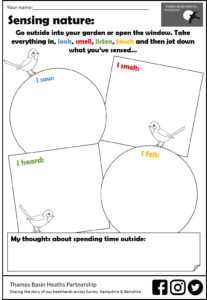 Nature is not just there to look at. You can also hear it… feel it… smell it. Just don't taste it!
Use this downloadable worksheet to help you tap into your nature senses to discover just how much is all around us.
Download sensing nature activity sheet
---
Nature's Alphabet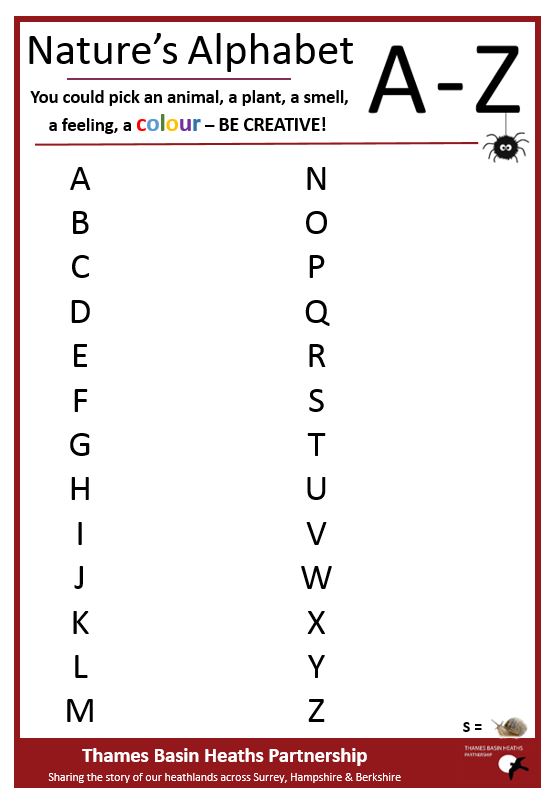 Can you take on the challenge of finding something wildlife-y from A all the way to Z?
For some letters you might have to get creative… And, no, you can't pretend there's a zebra in your garden!
What are you waiting for? An epic alphabetical nature journey of discovery awaits…
Download nature's alphabet activity sheet
---
Wildlife Detective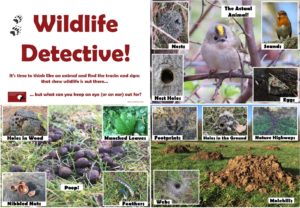 Wildlife is all around us – But how do we know? Do you have what it takes to be a super nature detective and look for the clues to show that wildlife is here?
Download the guide and compile a photographic or sketched record of what you find or complete the recording sheet.
Let us know what you find!
Download wildlife detective guide & activity sheet
---
Nature Maths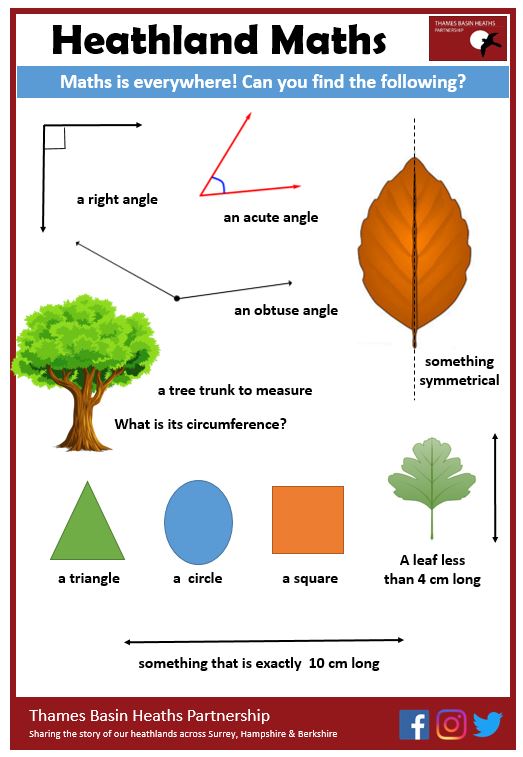 If you love both nature and maths, this activity sheet is perfect for you!
If you're keen on one, but not the other, why don't you try multiplying nature by maths, download this activity sheet and see how you get on!
Maths is everywhere! Can you use this worksheet to find the answers in nature? See if you can take photos of or draw what you find and let us know
Download nature maths activity sheet
---
Minibeasts Ahoy!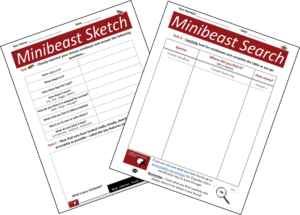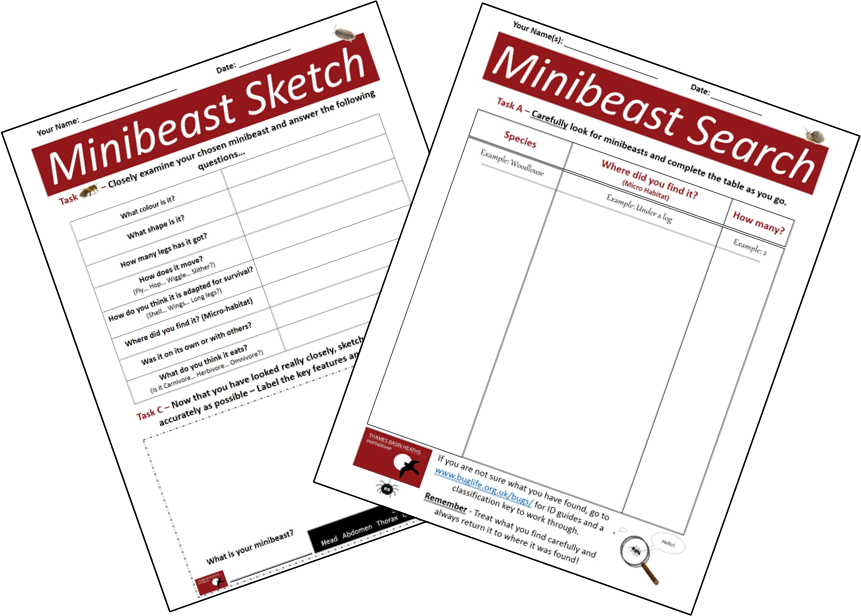 Get out in the garden and look really closely under leaves, logs and in the deepest, darkest, dampest nooks and crannies… What can you see?
The chances are that there is a whole new previously undiscovered world of little creatures that have been going about their everyday lives just out of sight.
These activity sheets will help you to record what you find and encourage you to get to know these little creatures by starting to piece together the mystery of just who and what they are and what amazing lives they lead!
If you want more help with identification of what you have found, www.buglife.org.uk/bugs/ is a fantastic place to start. Once there, you'll find a useful 'Bug Directory' and a handy interactive yes/no ID tool. You can always take a photo and send it to us and we can try to let you know what it is!
Download minibeast search & sketch activity sheet
---
Heathland Resources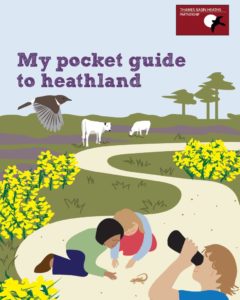 Heathland is amazing!
Lowland heathland is a rare habitat that provides a home for a variety of fascinating wildlife, for example: –
Nocturnal nightjars migrate to and from Africa to spend the summer raising their families on our local heathlands. They are primarily active at dawn and dusk, feeding mostly on moths and making strange churring noises that have helped to give them a significant place in British folklore.
Caterpillars of silver-studded blue butterflies trick ants into providing protection by singing hypnotically to them and providing a sweet, tasty liquid out of their bottoms! A persuasion strategy that, if successful, can keep them safe from would-be attackers, or, if they are rumbled, can end up with them being eaten!
The green tiger beetle is one of the fastest insects in the UK and can sprint across the sandy soil at speeds of over 60 cm per second. If scaled up, this would be the equivalent of a horse running at 250 miles per hour!
Carnivorous sundew plants entice hungry insects to sweet globules of sticky liquid on their leaves. When the insects arrive to feast, they get stuck and are slowly digested. A slow and grisly demise!
Many heathland birds nest on or very close to the ground, so are incredibly prone to disturbance. Between 1st March and 15th September, these birds, like the Dartford warbler, the woodlark and the nightjar need space to feed and breed. During these times, please keep to the main heathland footpaths and ensure your dog is under close control and kept out of the vegetation.
If you would like to find out more about your local heathland, download some of these fun resources…
Download My Pocket Guide to Heathland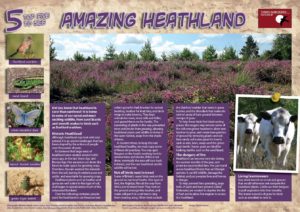 Download Heathland Explorers activity sheet
Download Heathland Minibeasts spotter sheet
Download Amazing Heathland poster
---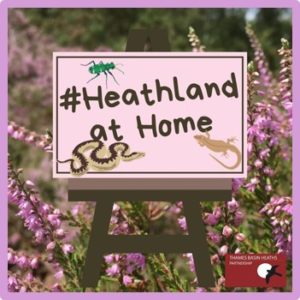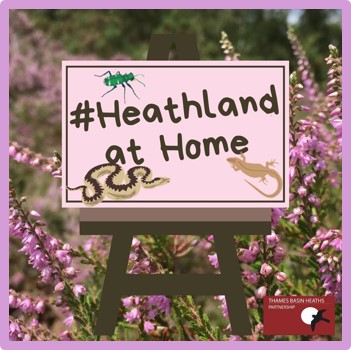 Find us on Facebook
Follow us on Twitter
Follow us on Instagram
Email us at tbhpartnership@naturalengland.org.uk
#HeathlandatHome
---
---