May
08
2019
Introducing #HeathlandHeroes!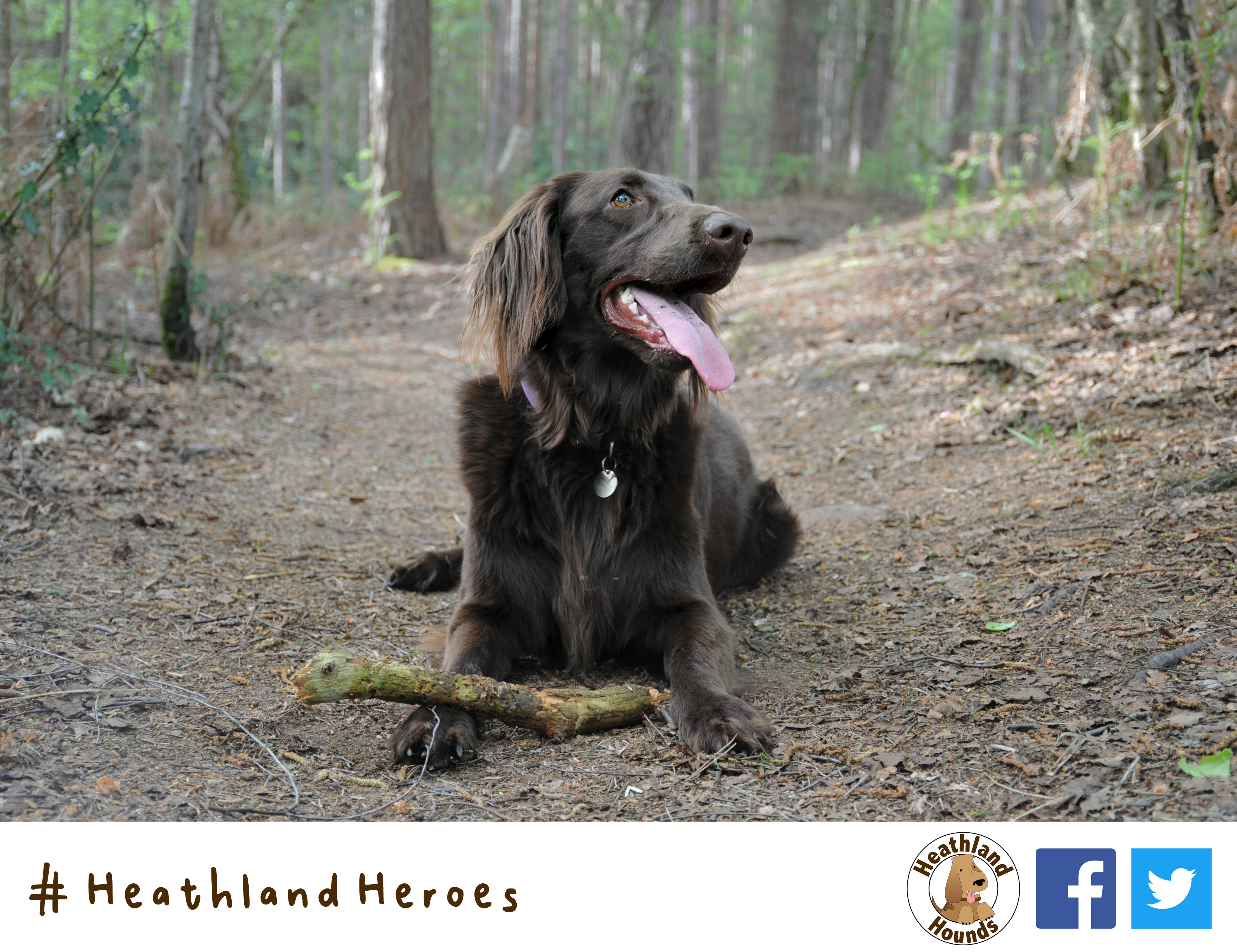 We want to show our thanks to everyone, dogs and humans alike, who help us look after the heathlands. You know who you are – the poo picker-uppers, the on-path walkers, the champions of recall.
You're role models, and we want to share your stories to inspire others to become shining examples of responsible heathland dog walking.
And so we thought, what better way to celebrate you, our Heathland Heroes, than through fabulous portraits of your four-legged friends?
This summer, we're excited to announce the launch of the #HeathlandHeroes photo competition on Facebook and Twitter! We'd like to share photos of your pups out and about doing what they love, plus a little snippet about what makes them such a good boy or girl on the heaths. We'll ask you to vote for your favourite shot at the end of the summer and the winner will receive a paw-sitively wonderful prize!
#HeathlandHeroes is all about sharing appreciation for all the good that dog walkers do. We're hoping that these posts will introduce new people to Heathland Hounds, continuing to grow our community of wildlife-friendly walkers.
We've been keenly practicing our photography skills and we're ready to go. If you'd like a pretty photo of your pooch, keep an eye open for myself and Warden Jamie out and about with our gazebo this summer.
Warden Hannah