Feb
25
2019
Snakes, toilet rolls and a hint of spring!

When a group from LinkAble arrived at Heathland House (Thames Basin Heaths Partnership HQ) last week, they were unaware that they were about to put themselves at my dubious artistic mercy.
They usually visit Horsell Common to do all manner of exciting things with Senior Ranger Rachel. From scrub clearance to nature-spotting, the group get the opportunity to learn new skills, find out about wildlife and have some fun. This time, however, I hijacked the session… I had finally found a use for the toilet rolls I had been stockpiling for a special occasion.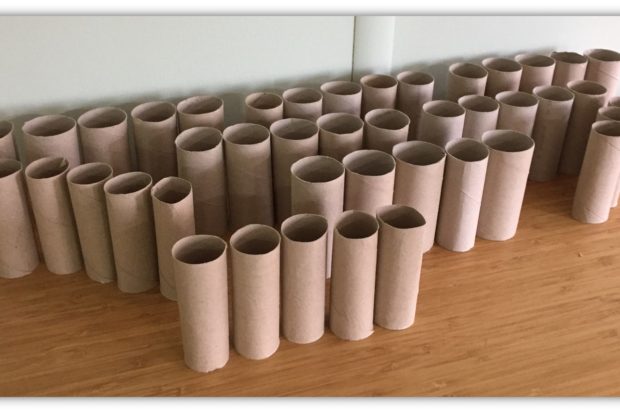 And what an amazing day we had for it… Spring was most definitely in the air! Birds were belting out happy songs from the freshly budding trees, the sun was out and there was a warmth I had not felt for quite some time. As if from nowhere, nature was awakening from a winter of dormancy and bursting joyfully into life.
Ooh, sorry, I got a bit poetic there!
Anyway…
On sunny days from mid-February, adders begin to emerge from their winter slumber, so it felt timely to give the session a snakey focus and maybe, just maybe, we might encounter one in the flesh during the afternoon.
After learning about snakes – which ones we get in the UK, where we might find them, what they eat and a bit about camouflage and hibernation, the group enthusiastically went outside to collect materials to make their very own snake habitat.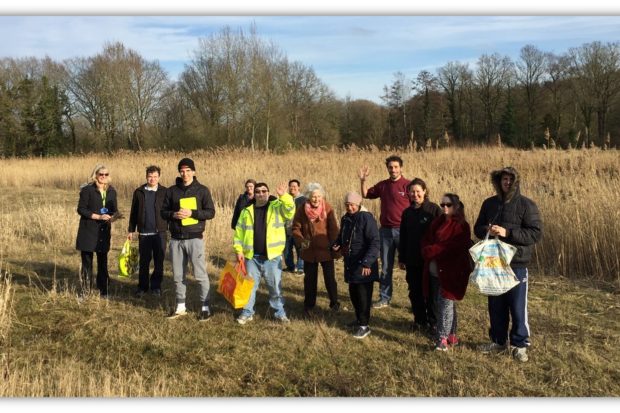 On returning to the classroom, we did some habitat creation and then everyone really threw themselves into making the most colourful snakes possible – we opted to go for brightness over authentic low-key patterning!
At the start of the session, I challenged the group to better my practice effort, from earlier in the day, and I think we have conclusive proof that they were more than successful. Well done all!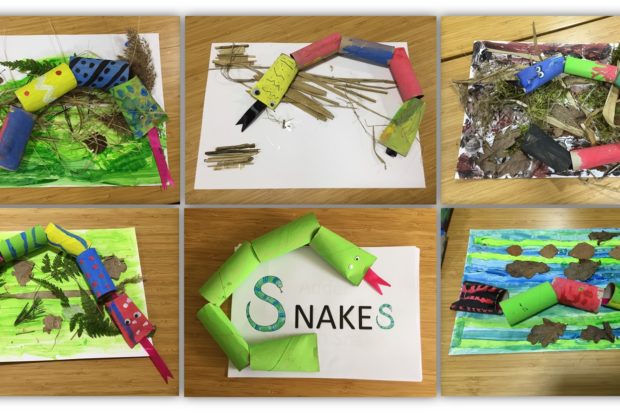 LinkAble is a charity that helps children and adults with learning disabilities in Woking and Surrey Heath.  They offer activities and experiences that they'd struggle to access in the wider community, supporting them to learn new skills, form lasting friendships and lead fulfilling, independent lives.
For further information, please have a look at: –
www.facebook.com/LinkAbleWoking
If you want to know a bit more about snakes, click here for a fab reptile identification guide courtesy of the Amphibian and Reptile Conservation Trust.
Until next time…
Michael