Jul
08
2020
Help us spread the word!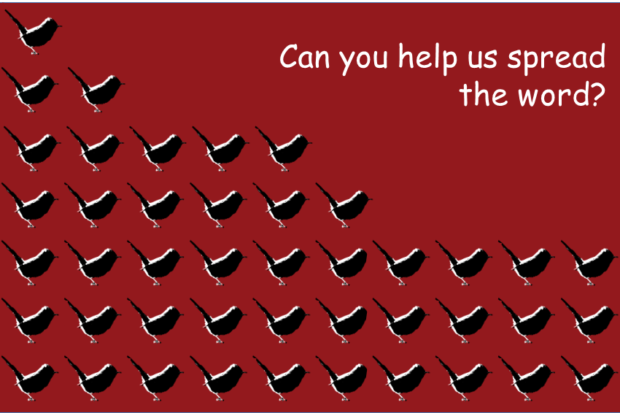 Are you interested in protecting local greenspace?
The biggest contribution you can possibly make is to help us spread the word! Help us create a buzz about heathland, tell your friends, share our social media posts.
The rare birds of the heaths nest right on the ground. So you can appreciate this leaves them pretty defenceless! But simply by keeping to main paths and tracks, and keeping dogs with you and out of the vegetation, you're giving their chicks the very best chance of survival. And while other more common-or-garden species have finished breeding, some of our heathland birds will be nesting well into September.
We need your help
Whether you're into wildlife or not, we need your help. The nesting birds give the heathland a huge amount of legal protection and by looking after the birds, we can all play our part in making sure that protection stays in place.
Fall in love with heathland and please pass on the "keep to main paths" message as many times as you can.
Thames Basin Heaths Partnership