Sep
04
2021
News from Horsell Common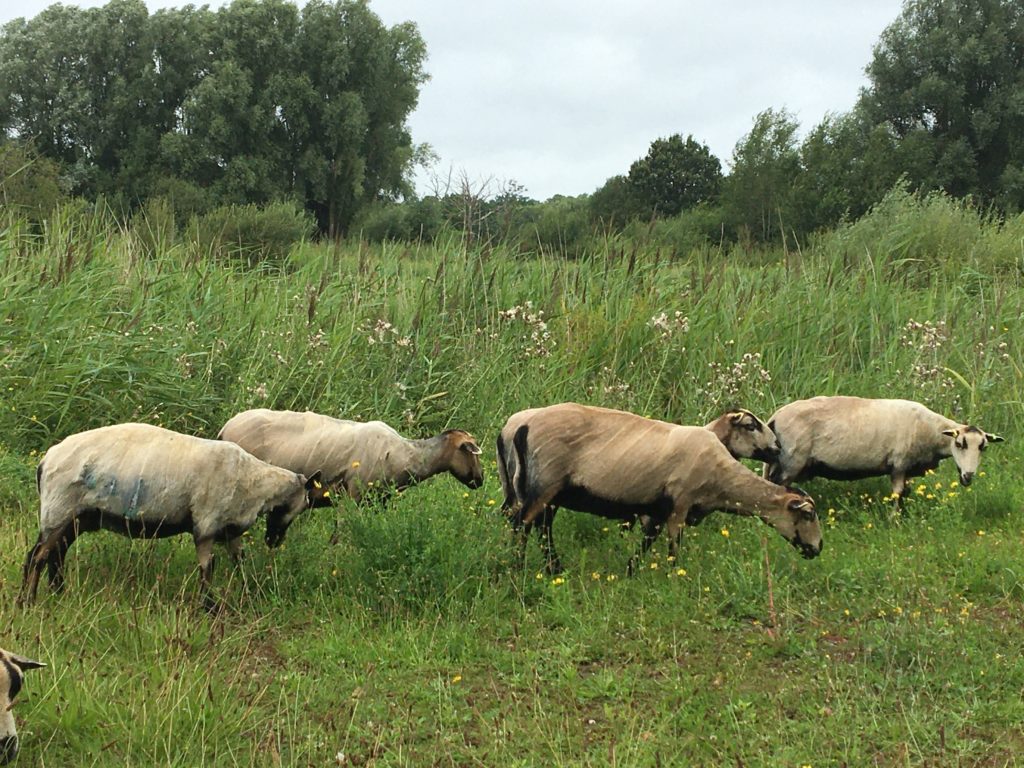 Ten badger-faced 'Torddu' Welsh Mountain sheep are grazing the wetlands at Heather Farm! Now an annual fixture, these hardy sheep keep the grass short and help to suppress willow by nibbling away at new shoots.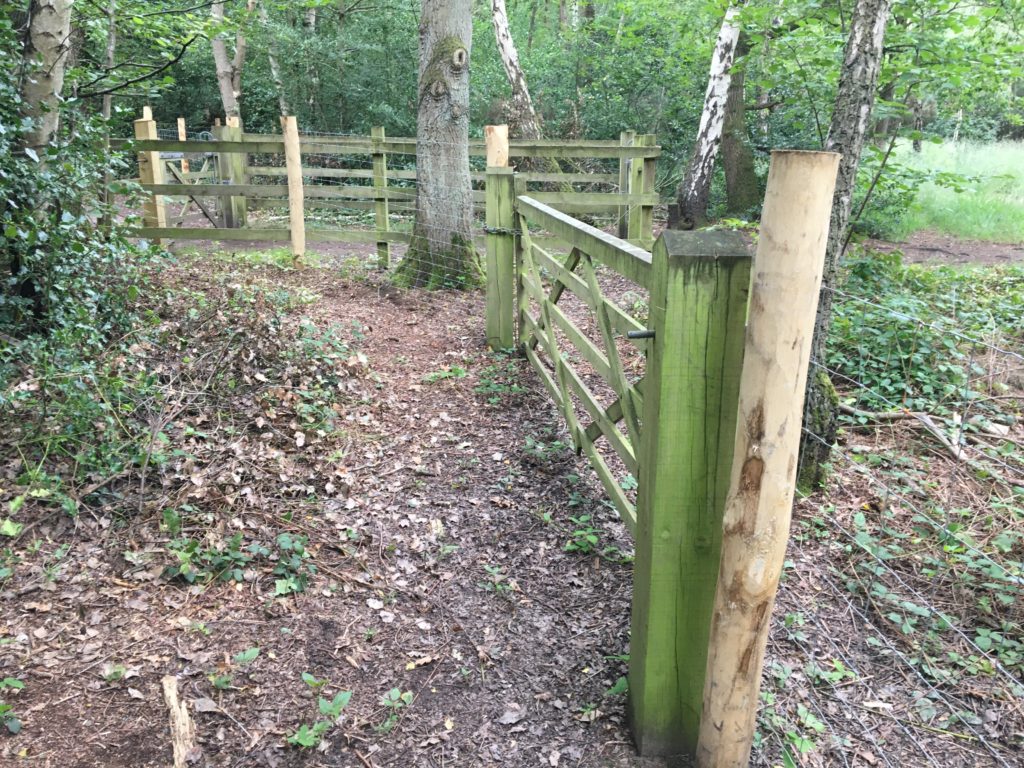 Once the stock fence at Horsell Birch is complete and confirmed livestock-proof, our tenant farmer's Belted Galloway cattle will move in, helping to improve the condition of a compartment already containing promising patches of heather (below).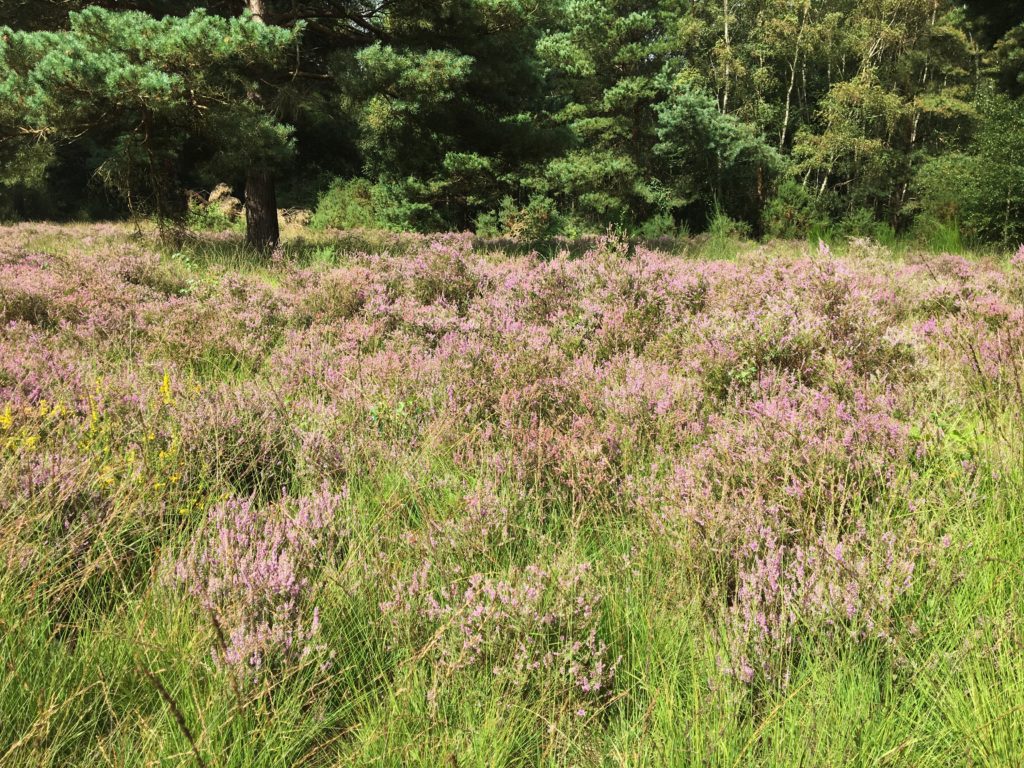 If you go for a stroll across Heather Farm meadows, you'll notice they've now been cut. The material taken off the meadows will go to feed livestock owned by the same farmer that grazes his Belted Galloway on our heathlands.
A big thank you to Michael Jones, Thames Basin Heaths Partnership's Education Officer, who recently ran four fantastic nightjar walks on Horsell Common – although quite late in the season, both walks were a resounding success, with a full display of calling, wing-clapping and churring. Enjoyed by all!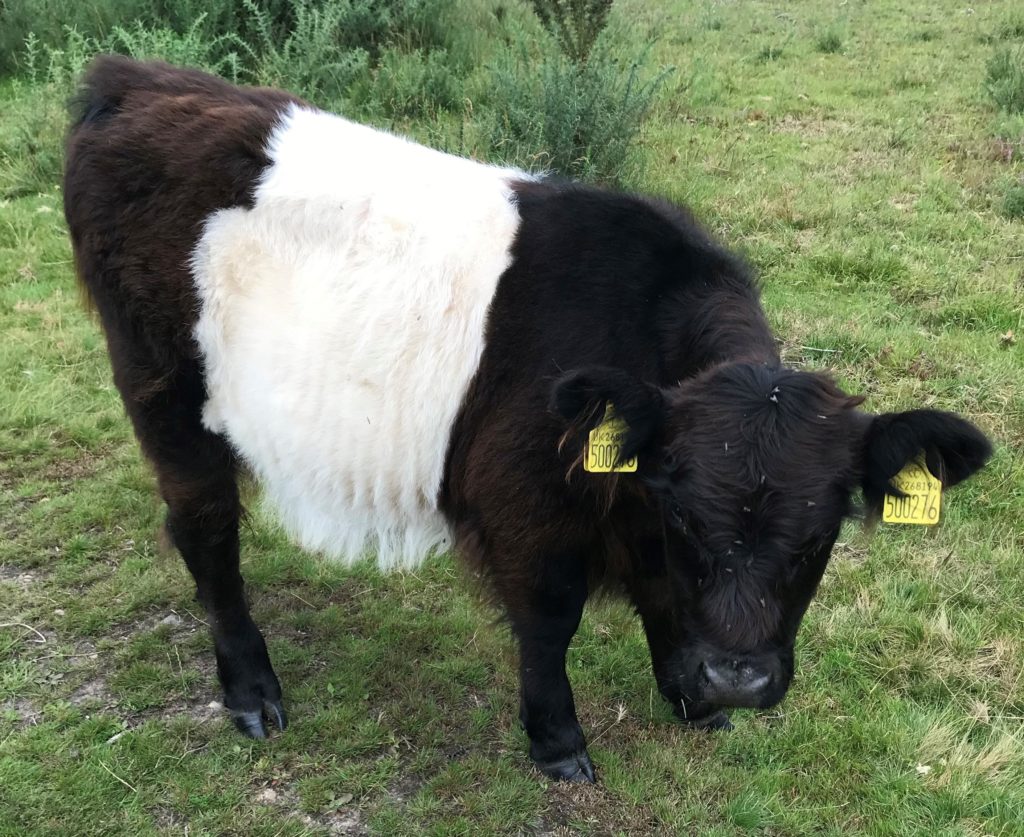 Horsell Common Preservation Society