Nov
02
2020
Outdoor Classroom Day!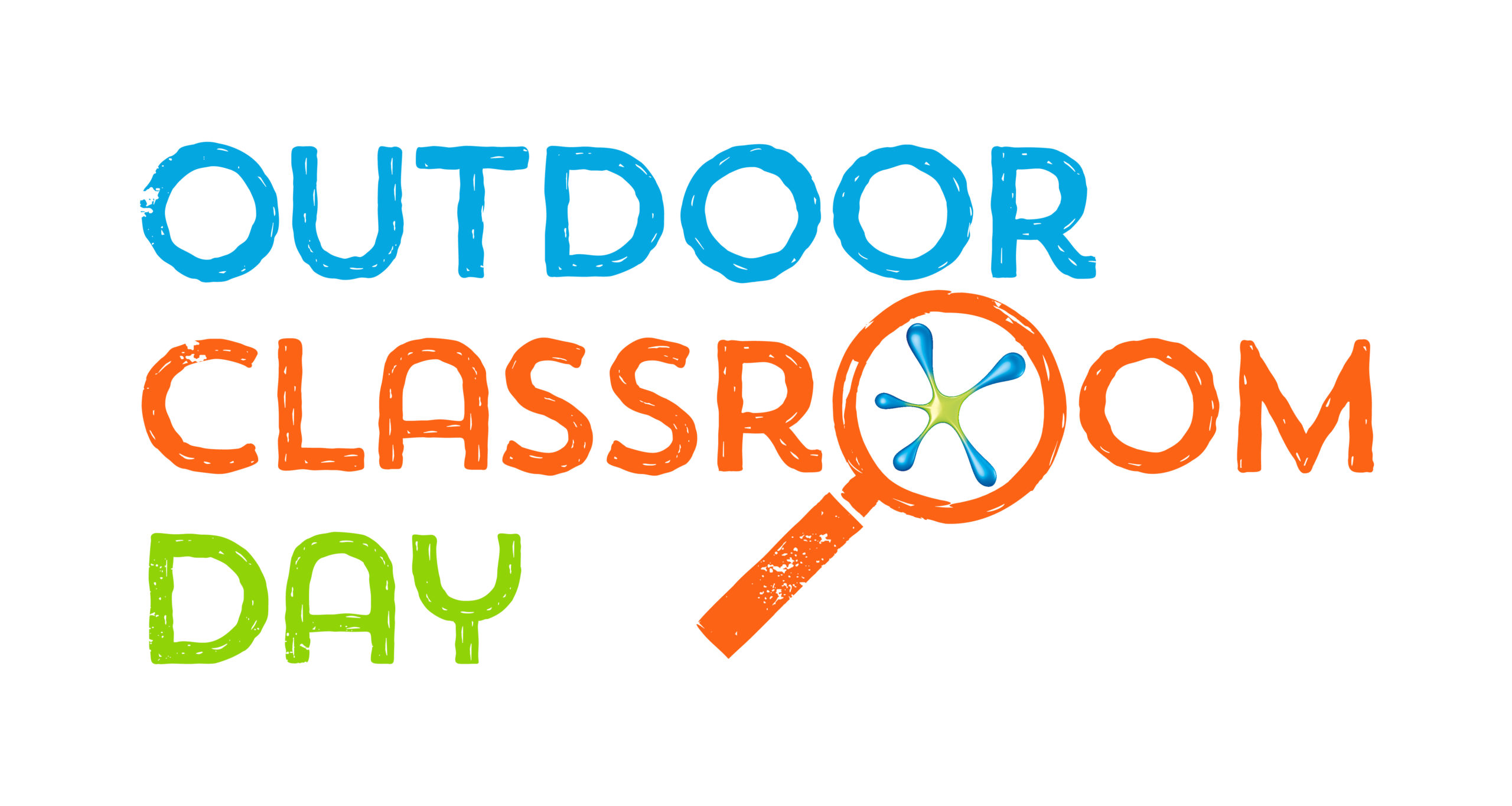 I might be a bit biased, but I think everyday should be outdoor classroom day – even the rainy ones!
Read on to find out why learning outside provides teachers and their students amazing opportunities to connect with nature, experience multiple benefits and probably find loads of worms.
Why is outdoor learning great?
The benefits of learning outside the classroom are well-proven, with outdoor learners becoming healthier, happier and fitter. They also experience different ways to develop important life skills. Taking learning outside provides learners with opportunities to be more creative, learn leadership skills and develop new relationships with their peers… And it's fun!
Taking your learning outside is a superb way to connect your students with nature.
This year, Outdoor Classroom Day is on Thursday 5th November. For more information on how to get involved, visit outdoorclassroomday.org.uk/about
Activities from us
How about introducing your students to the wildlife that can be found in the school grounds, in their garden or local park by using some of the following nature-focused resources?
Wildlife Detective
Wildlife is all around us – But how do we know? Have you got what it takes to be a super wildlife detective and look for the clues?
Download the spotter guide (here) and complete the recording sheet. Take photos or do some sketching. Don't' forget to let us know what you find!
This is a great activity to learn about different habitats and take a peek into the lives of the animals that live just outside the window!
Minibeasts Ahoy!
Look carefully under leaves, logs and in the deepest, darkest, dampest nooks and crannies… What can you see?
It will be easy to find worms and slugs, but look closer… Can you find a wriggly centipede, a curled-up woodlouse or a teeny-tiny spider?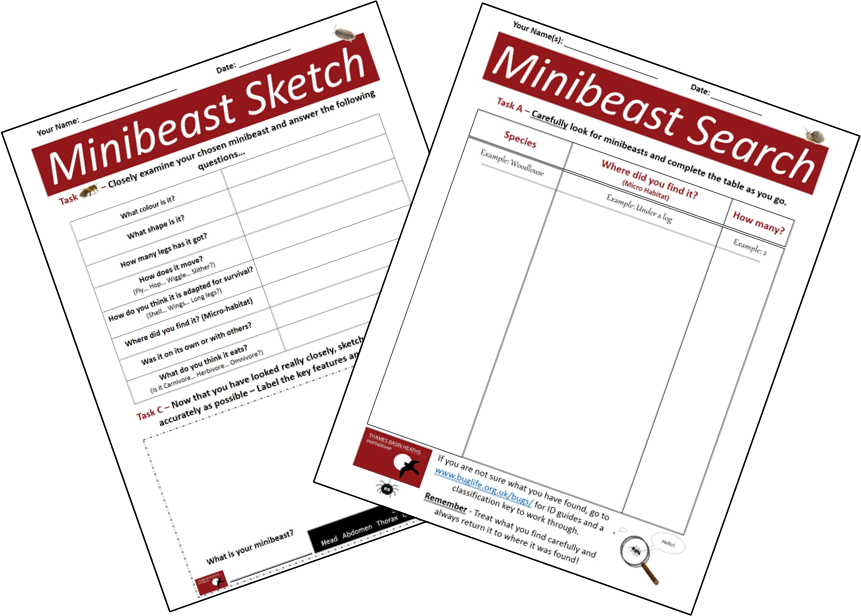 These activity sheets will help you to record and work towards identifying what you have found.
If you're not sure what you've found, you can always take a photo and send it to us and we'll try to let you know what it is!
This is a great activity to discover a variety of different creatures, investigate classification, adaptation, habitats and introduce food chains. Children will be able to look really closely at what they find and look at similarities and differences and examine invertebrate anatomy.
Other Resources
If you wanted to find out a bit more about your local heathland – and why wouldn't you?? – there are plenty more resources to be found on our activities page.
Let us know which ones you do and how you get on!
Michael
Education and Engagement Officer
#OurAmazingHeathlands