Jul
23
2019
Are you ready for Heath Week 2019!
It's Heath Week next week! Whether you're looking for FREE activities to entertain the kids, or a chance to get out and try something new, we've lots on offer.
How about a guided tour of a National Nature Reserve par excellance? Or on Wednesday we're teaming up with Amphibian and Reptile Conservation to bring you a 'Reptile Bonanza', with live animals, reptile-themed crafts for kids and even a local vet to answer your queries. On other days there'll be chances to find out about the K9 Fire Patrol, to clamber on a fire engine and even meet the cattle that keep the heaths in tip top condition. Get training tips from a professional dog behaviourist, hear about very special insects or find out what marvellous moths our light traps will attract. There'll be an opportunity to talk to the MOD about their training activities and, if history is your thing, we've something to interest you too. There's even a FREE bingo trail all week at the Look Out Discovery Centre.
It's a packed week! Take a look at the full program and let us know what you think! We hope you find something that takes your fancy!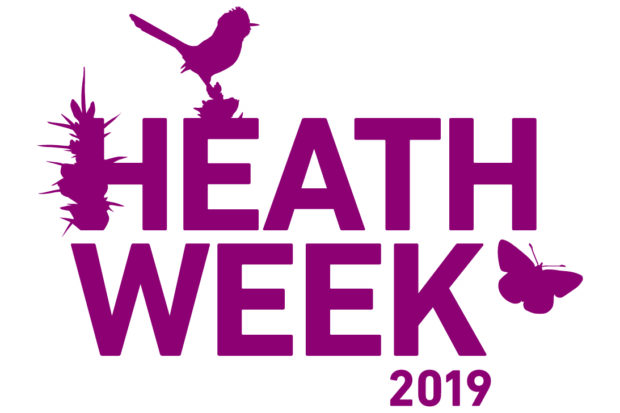 Thames Basin Heaths Partnership