Mar
05
2022
Waterside countdown: 6. Swan Lake Park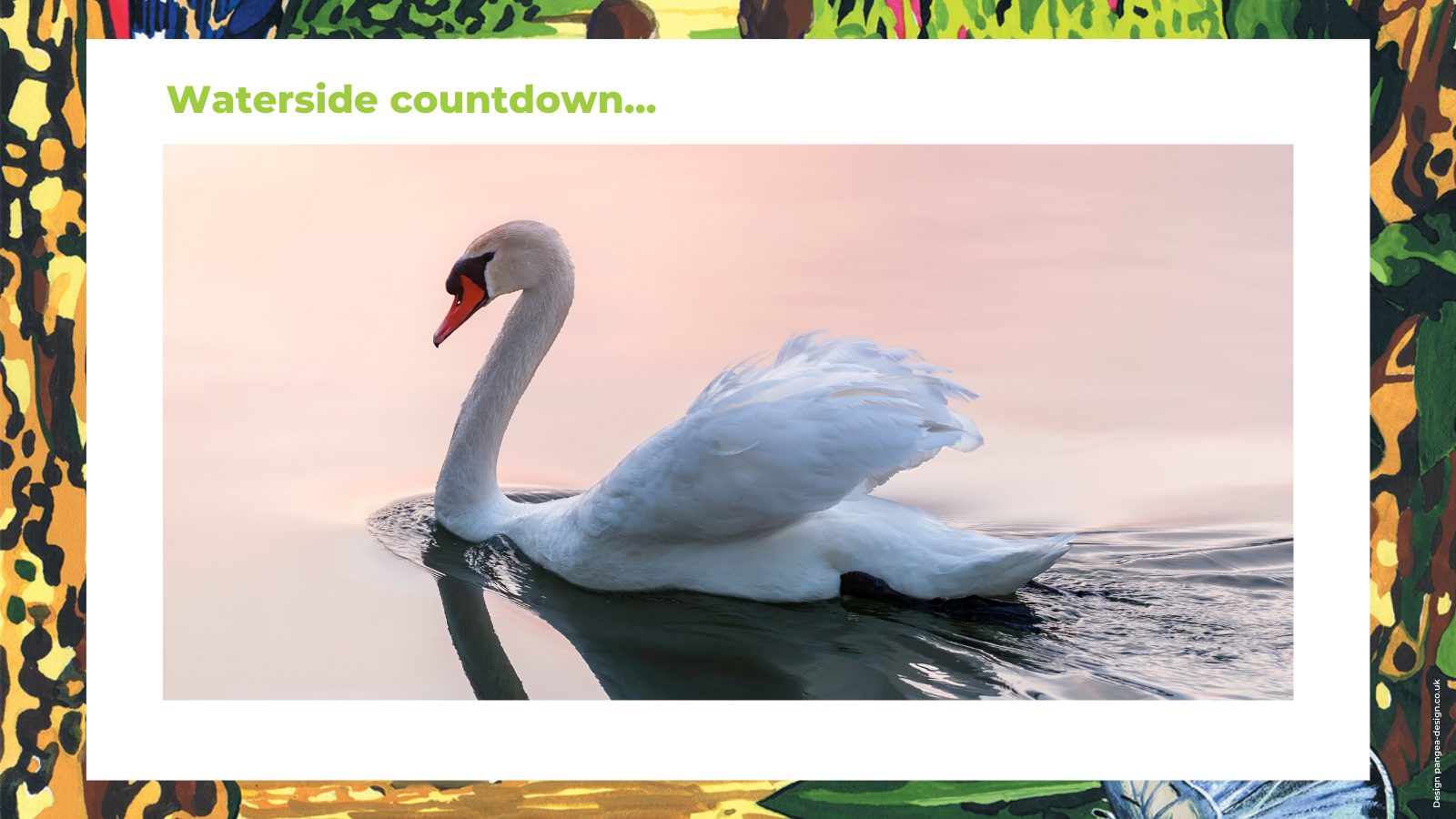 Welcome to the fifth in my series of pictorial guides. This time I'm showcasing my top ten favourite waterside viewpoints, selected from our 'Greenspace on your doorstep' directory.
At number 6 is Swan Lake Park in Hampshire…
The Silver Swan by Orlando Gibbons
The silver swan, who living had no note,
When death approached, unlocked her silent throat;
Leaning her breast against the reedy shore,
Thus sung her first and last, and sung no more:
Farewell, all joys; Oh death, come close mine eyes;
More geese than swans now live, more fools than wise.
For directions, information and more photographs, go to the Swan Lake Park entry in 'Greenspace on your doorstep'.
Warden Mike
Picture credits: Swan in header: Elena Photo; Mute swan: Mike Taylor; View: Gillian Bamford
#GreenspaceOnYourDoorstep