Mar
10
2022
Waterside countdown: 5. Chertsey Meads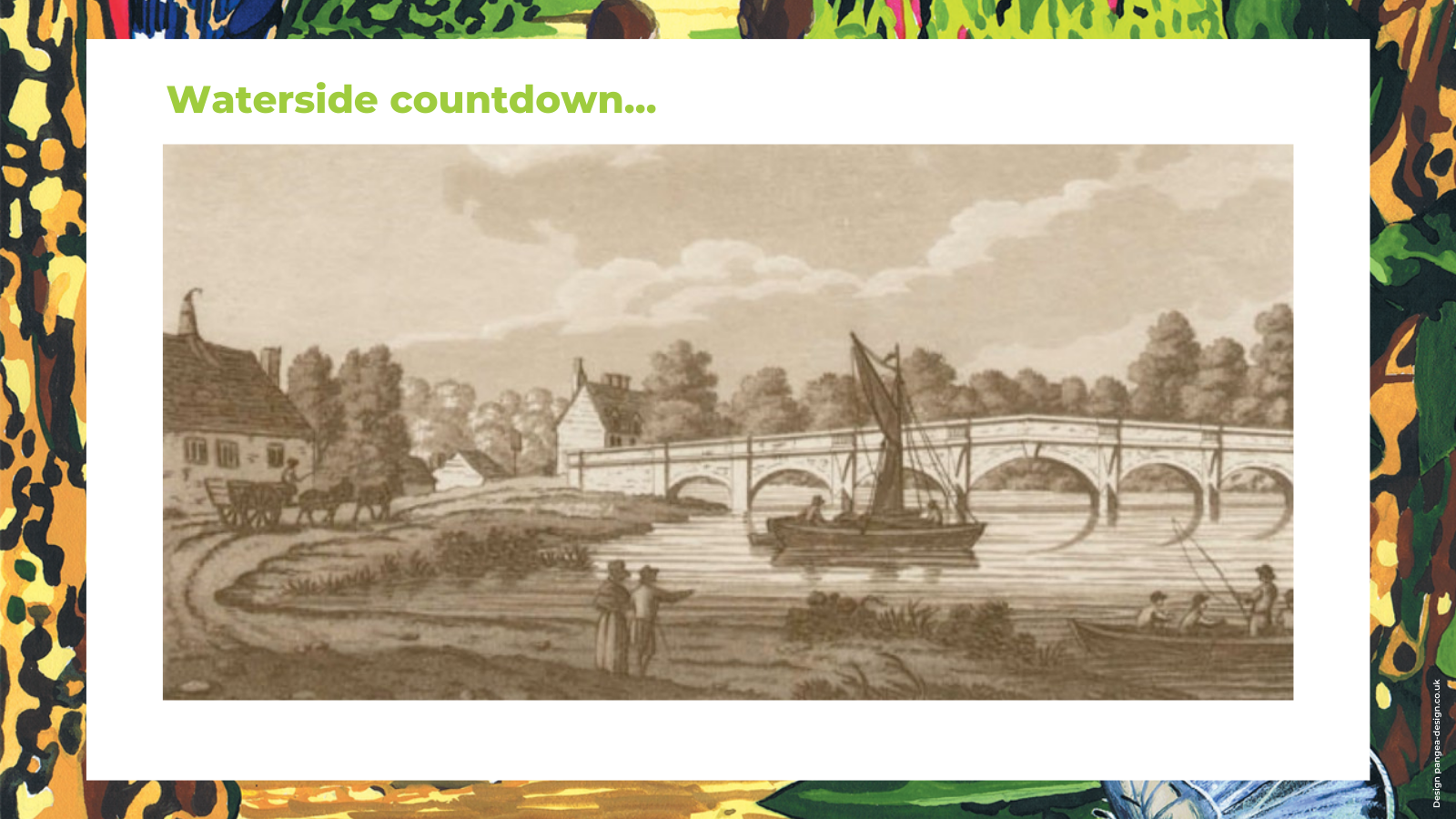 Welcome to the sixth in my series of pictorial guides. This time I'm showcasing my top ten favourite waterside viewpoints, selected from our 'Greenspace on your doorstep' directory.
At number 5 is Chertsey Meads in Surrey…
This is a view of Chertsey Bridge from the Thameside bank of Chertsey Meads.
The bridge is a Grade 2 listed building. Made of white-stone, with seven arches, it opened in 1785 and replaced a wooden bridge that had spanned the River Thames since 1410.
For directions, information and more photographs, go to the Chertsey Meads entry in 'Greenspace on your doorstep'.
Warden Mike
Picture credits: View: Thames Basin Heaths Partnership
#GreenspaceOnYourDoorstep