Feb
23
2021
'Greenspace on your doorstep'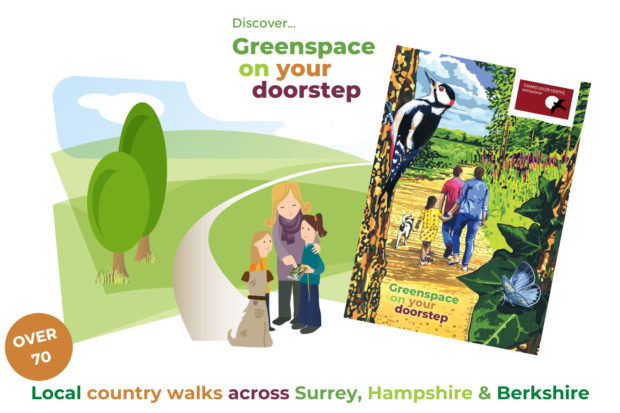 Have you discovered 'Greenspace on your doorstep'? It's a directory of over 70 country walks across Surrey, Hampshire & Berkshire. By exploring them, you're also helping the heaths…
They're well worth seeking out, many are lovely places and local councils have really taken the trouble to understand what's important to visitors. You may be surprised by the selection of walks on offer. Most of them have good parking and you can always park for free. Nearly all have dog poo bins and many have surfaced paths, helping you stay dry all year round.
It's all part of a ground-breaking strategy to protect the Thames Basin Heaths Special Protection Area. The walks have been created by local councils as dog-friendly, family-friendly circular walks, without the very sensitive wildlife of the heaths. At the time of writing, over 70 have opened across Surrey, Hampshire and Berkshire!
Do explore and let us know what you think.
Thames Basin Heaths Partnership
#GreenspaceOnYourDoorstep