Apr
13
2022
What's in a name?
Getting involved with heathland made me notice local road names! There must be so much history locked up in these names, including the fact that great swathes of Surrey, Hampshire & Berkshire were once continuous heathland. I've lost count of all the names I've noticed that reflect this, but here are just a few…
My absolute favourite is Gapemouth Road near Pirbright. What else could this be named after, but our wonderful Nightjars? This road goes right through the heathland Special Protection Area where they forage for flying insects at night…with their unusually wide gaping mouths!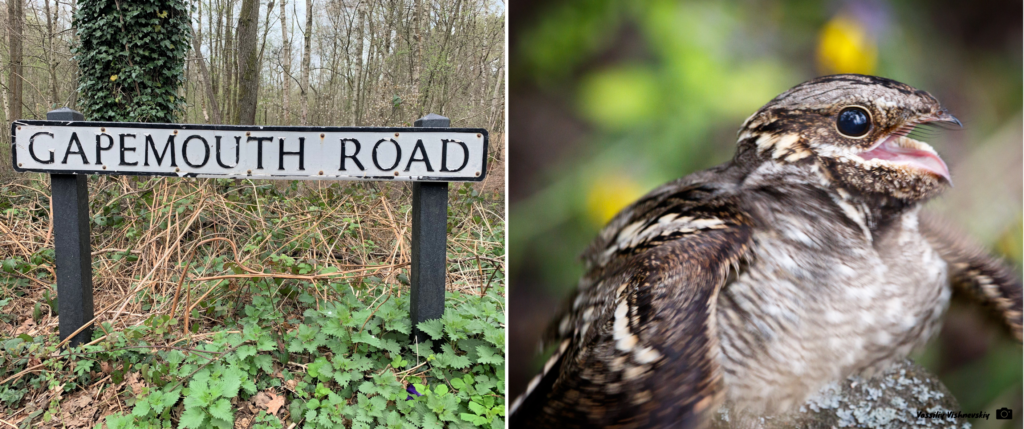 Stonehill Road in Lightwater must surely allude to the stoney climb up to High Curley Hill in Lightwater Country Park, also part of the same Special Protection Area. If you haven't been there, the view's magnificent!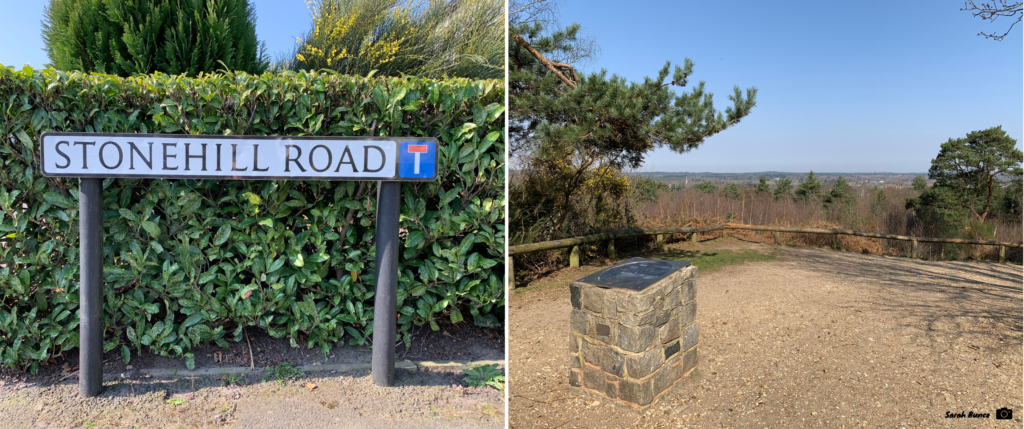 And there are numerous Heather Ways and Heather Closes. Makes you wonder about the airport too doesn't it? Heath…row! We may take it for granted, but heathland is very much part of the fabric of this part of the world and the Thames Basin Heaths Special Protection Area and the local road names both reflect this.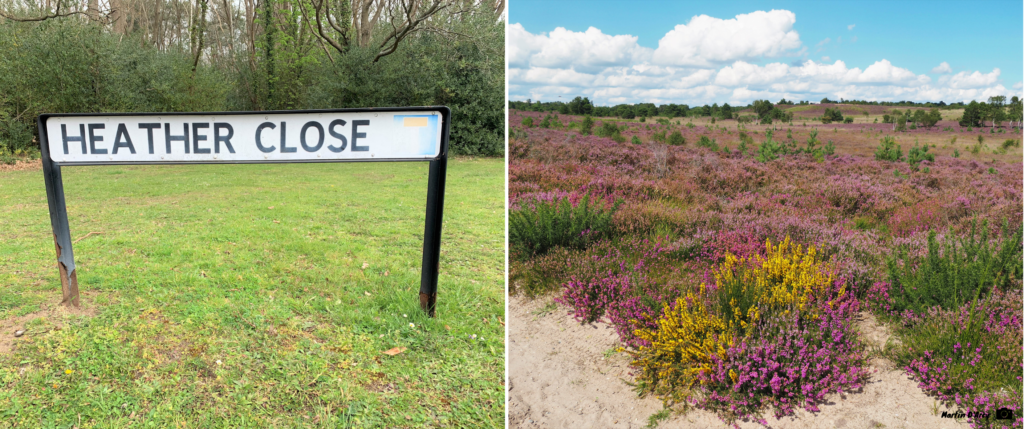 Sarah
Thames Basin Heaths Partnership